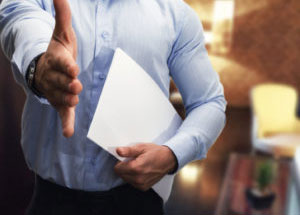 By Dr. Ranjit Nair, AllBusiness.com, July 2016
Effective talent management starts with hiring the right employees—those who can help a company build value and delight its customers.
In fact, studies show that organizations that place emphasis on managing talent strategically and continuously are more successful. According to research by Deloitte, they are three times more likely to report highly engaged employees.Read more.