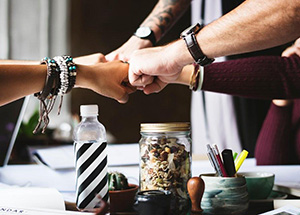 By Courtney Feider, forbes.com, December 2017
Just when change and disruption are at epic levels, everyone is afraid and disengaging.
According to Gallup's new State of the American Workplace report (registration required), in a pool of 100 million full-time employees, 51% of Americans feel no real connection to their jobs or satisfaction as a result of their jobs and 16% are "actively disengaged," feeling resentful towards their job and doing the bare minimum. Read more.