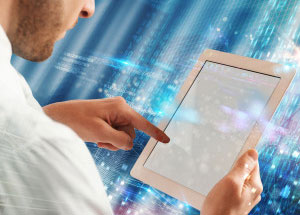 By Dr. Evans Baiya, AllBusiness.com, May 2016
Embracing the latest technology can help companies advance their processes, expand to new markets, improve customer experiences, and even attract younger employees.
But what do you do when even the best technology on the market doesn't quite meet your company's needs? Many CEOs are opting to transform their organizations by developing new technologies in-house.Read more.