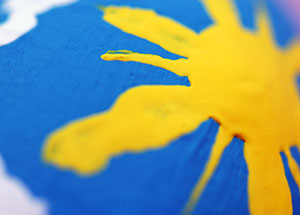 By Steve Morris, Fast Company, June 2015
We once worked with Jack, a new leader who was having trouble getting his small team of programmers to deliver computer code on time and at the quality he expected.
Each Monday he assigned work verbally during brief phone meetings with his remotely located engineers. During one meeting he said: "We'll need the code for the first page of the basket project by Friday." When Friday came and went, the team leader not only failed to deliver, but she also never contacted Jack to renegotiate the deadline. When he asked her why, she replied: "I didn't realize that your statement was a request." Read more.