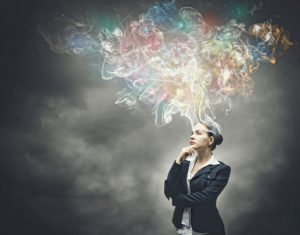 By Courtney Feider, allBusiness.com, December 2016
These days hiring a Chief Creative Officer is all the rage. Many companies see the value of bringing brand management and direction in house, and having someone who is entrenched in company culture oversee creative direction.
There's just one problem. The success of this strategy hinges completely on whom they hire and what sort of leverage the CCO is offered in the organization. Read more.