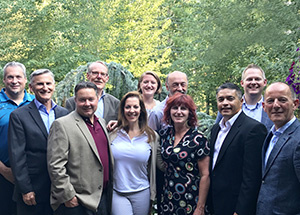 Price Associates conducted its second Applied Axiology-TriMetrix HDTM Certification Course the week of August 28-September 1, 2017.  
Business leaders and executive advisors from across the globe attended the 5-day training, completing over 40 hours of study, testing and certification work. Price Associates' own Dr. Bobby Sanchez, Dr. Francis Eberle, and Lori NcNeill received certification during the course. 
Applied Axiology provides a deeper understanding of the academic foundations...