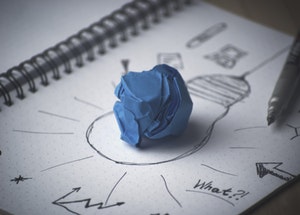 by Dr. Evans Baiya and Ron Price
Every idea has potential, so if right now you have a single idea, that is a start. In many cases, the full potential of an idea is not evident and may not be fund in the original problem it was intended to solve. This means you cannot put restrictions on the ideas; understand and acknowledge each idea and its potential without limiting its application. 
A common mistake that kills potentially great innovations is the abandonment of ideas or projects if the desired...