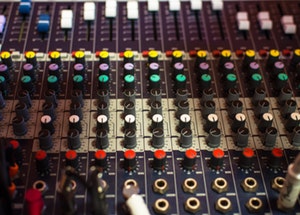 By Ron Price 
To some, emotional intelligence (or EQ) can sound like the modern version of standing in a circle holding hands and singing kumbaya.
Many people undervalue the significance of developing emotional intelligence as part of professional development. However, there is an abundance of research that indicates this type of thinking isn't very intelligent.
It turns out that the single most important element in a group's intelligence is not the average IQ, but instead the...