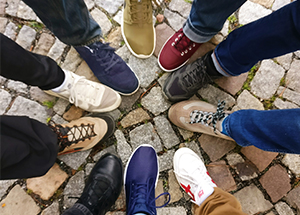 By Dr. Francis Eberle
Several years ago, as a CEO, I hired a talented and experienced professional woman for an executive position who also happened to represent a minority group. That in of itself is not worthy writing about, and should be unremarkable. What happened next was.
She was often questioned about what she was doing. I was sometimes asked to intervene about her decisions without evidence, except it was not the way they would have done it. This did not occur with the same frequency for...